Auckland Pride Festival Inc
The objective of Auckland Pride is to develop the mana and standing of our rainbow communities – and to enhance the cultural richness of Auckland, and Aotearoa New Zealand at large.
We do this by facilitating New Zealand's pre-eminent festival for rainbow communities – which includes people identifying as gay, lesbian, bisexual, transgender, intersex, takatāpui, whakawāhine, tangata ira tāne, fa'afafine, fakaleiti, akava'ine, māhū, vaka sa lewa lewa, rae rae, fiafifine, fakafifine, palopa, kathoey, hijra, baklâ, genderfluid, genderqueer, pansexual, asexual, queer and questioning – to celebrate our culture, sexual orientation and gender identity.
Auckland Pride Festival Inc was established to operate as a not-for-profit governance body, recruiting a volunteer Board of nine community members with experience in business management, event management, public relations, marketing, sponsorship, legal, financial management, and community relationships.
The Board oversees the various aspects of delivering the Auckland Pride Festival and OurMarch, including the appointment of its Director of Pride and other Producers to deliver the Auckland Pride Festival and its signature events.
The Board and its representatives will work with New Zealand's rainbow communities, respected partners, stakeholders and supporters, to ensure that the Auckland Pride Festival and OurMarch builds on previous successes to become a must-attend, destination event for local communities and visitors from around New Zealand, and around the world.
The Board of Auckland Pride is passionate about our rainbow communities, and proud of the visible difference that we can make to the culture, health and wellbeing of people living in our city, our country, and throughout the South Pacific region.
Auckland Pride Board
Co-chairs
Kaan Hiini (he/him) (Ngāpuhi, Te Rarawa, Te Arawa) 
Robyn Vella (she/her)
Secretary
Micheal McCabe (he/him)
Treasurer
Kyle Habershon (he/him/they/them)
Takatāpui Representative
Kara Beckford (she/her) (Ngāti Whakaue)
Board Members
Piripi Mackie (they/them/she/her) (Ngāti Kahungunu, Ngāti Tūwharetoa, Ngāi Tahu, Ngā Rauru)
Wetini Paul (Ngāti Awa, Tūwharetoa, Ngāti Pikiao, Ngai Tuhoe, Ngai te Rangi)
Strategic Plan
Click here to read our 2018-2022 strategic plan.
Kaan Hiini (Ngāpuhi, Te Rarawa, Te Arawa)
Co-Chair
he/him
"It has been a huge honour to serve on the board for the past year and I'm proud of what we've achieved. As we move towards 2021 with such a strong board and clear mandate from the membership, I'm excited to be able to contribute even more to the Festival, and it's continued move towards an exciting future."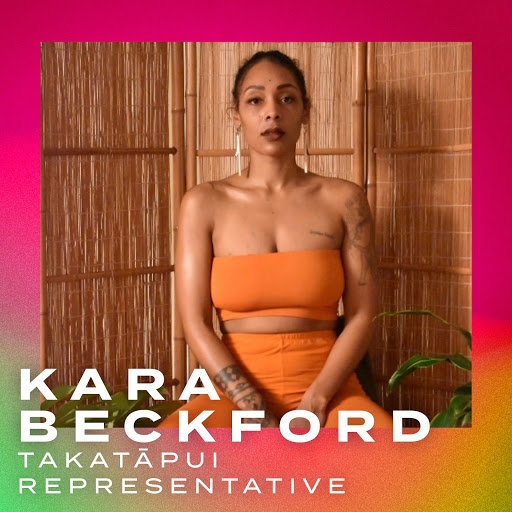 Kara Beckford (Ngāti Whakaue)
Takatāpui Representative
she/her
"I am honoured and excited to be appointed to the Takatāpui Māori seat on the Auckland Pride Board this term. My goal is to represent and uphold mana takatāpui in heart, spirit, mind, and action and ensure that we are key voices within Auckland Pride."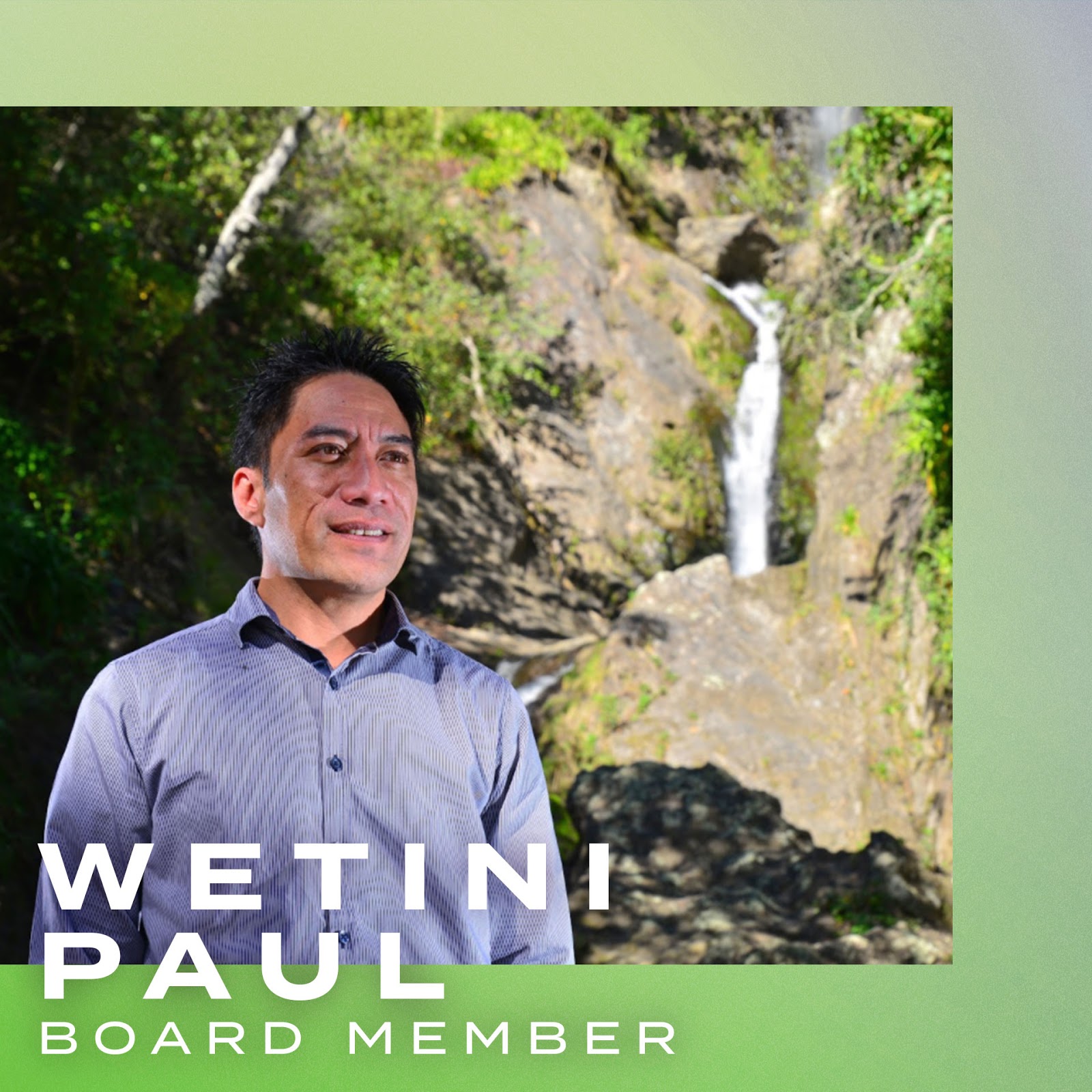 Wetini Paul (Ngāti Awa, Tūwharetoa, Ngāti Pikiao, Ngai Tuhoe, Ngai te Rangi)
Board Member
he/him
"I aim to ensure that Tika, Pono, Aroha and Manaakitanga are upheld whilst respecting the diversity within our Takatāpui whānau. Auckland Pride is in a great position to help inspire Takatāpui to reach their full potential."
Robyn Vella
Co-Chair
she/her
"I am pleased to have been elected as co-chair alongside Kaan, and am looking forward to working with the community and the Board to bring a fabulous 2021 Festival to Tāmaki Makaurau."
Kyle Habershon
Treasurer
he/him/they/them
"After working alongside Duncan to learn the role of Treasurer I'm very excited to step into it. I'm looking forward to working more closely with the board and staff team to ensure Auckland Pride continues as a place to celebrate and advocate for our rainbow communities."
Micheal McCabe
Secretary
he/him
"I'm excited and honoured to be voted in as Secretary for the Auckland Pride Board. I hope to offer the membership and the board my skills and continue the great work of the previous secretary Kaan Hiini." 
Piripi Mackie (Ngāti Kahungunu, Ngāti Tūwharetoa, Ngāi Tahu, Ngā Rauru)
Board Member
they/them/she/her
"My goal for my term on the Board is to help build a truly inclusive Pride. Where the voices of minority groups, those who often go unheard and underrepresented, are amplified."