Auckland Pride Festival
The Auckland Pride Festival Team is led by Director of Pride, Max Tweedie. The Director of Pride is responsible for the delivery of the annual Festival, and the day-to-day running of the organisation.
Max works full-time, year-round which is a first for Auckland Pride. This additional capacity ensures continuity in Auckland Pride's funding, partnerships, and key relationships. It also allows for advanced planning of our key events and the Festival, ensuring we're delivering on our Strategic Plan.
The Director is directly accountable to the board of the Auckland Pride Festival and meet regularly to ensure the Festival continues to be guided by the membership and wider community.
Max leads the experienced team of Richard and Freya to deliver Auckland Pride's Major Events. Richard has been a part of the Auckland Pride whānau since the 2019 #ourmarch, and has significant experience in delivering high quality events. This is particularly important as we navigate producing a March in a midst of a global pandemic. We're excited to have Richard on board again to deliver the March, Party, and the Opening Karakia.
Freya also returns to the team of Auckland Pride, adding creative programmer to their role of Gala Director. They're now responsible for the creative elements not just within the Gala, but the March and Party – ensuring an artistically cohesive set of Auckland Pride Major Events, while keeping their eye on the wider Festival. We're excited about having Freya back on the team to expand on the Festival's place as a home for the queer arts.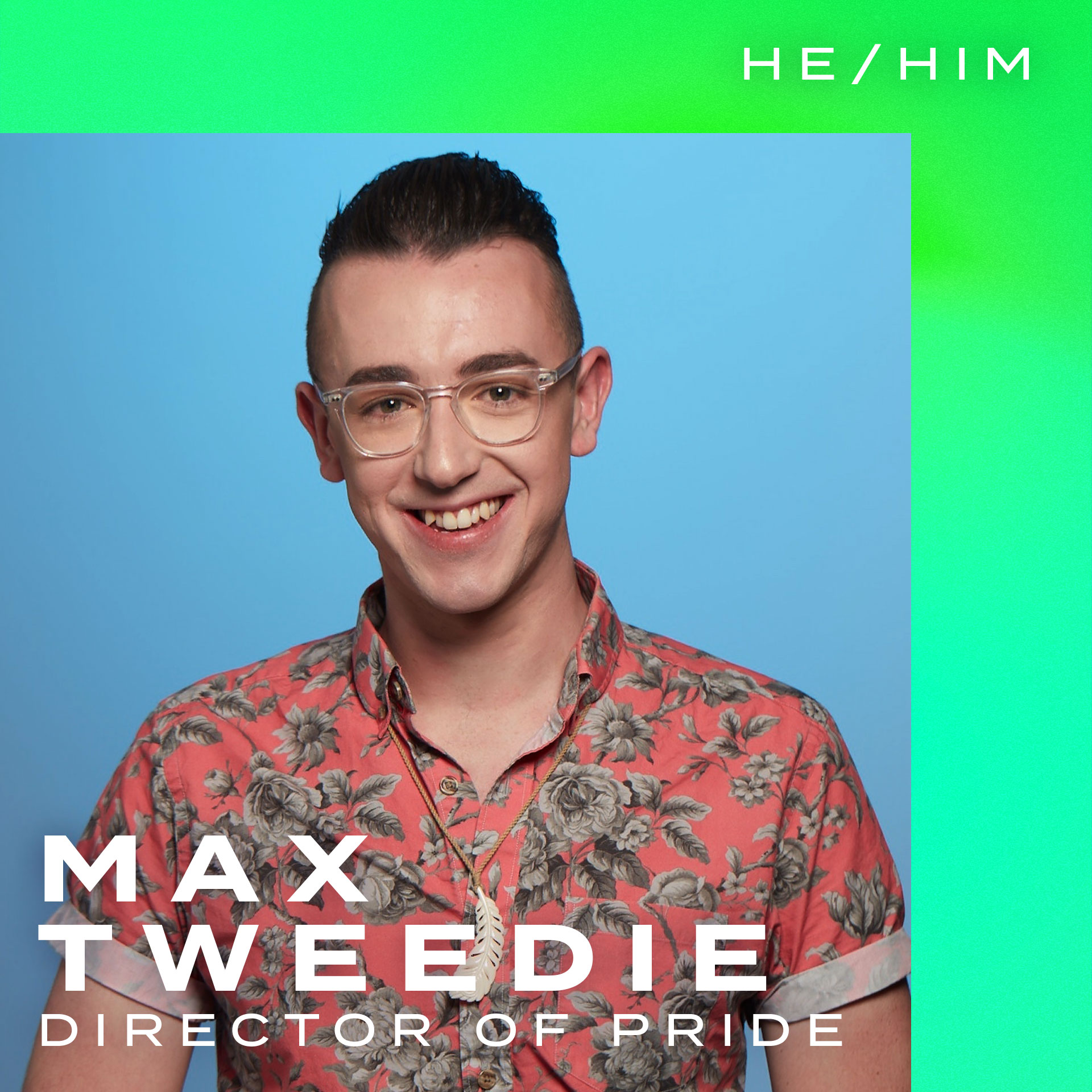 Max Tweedie
Director of Pride
he/him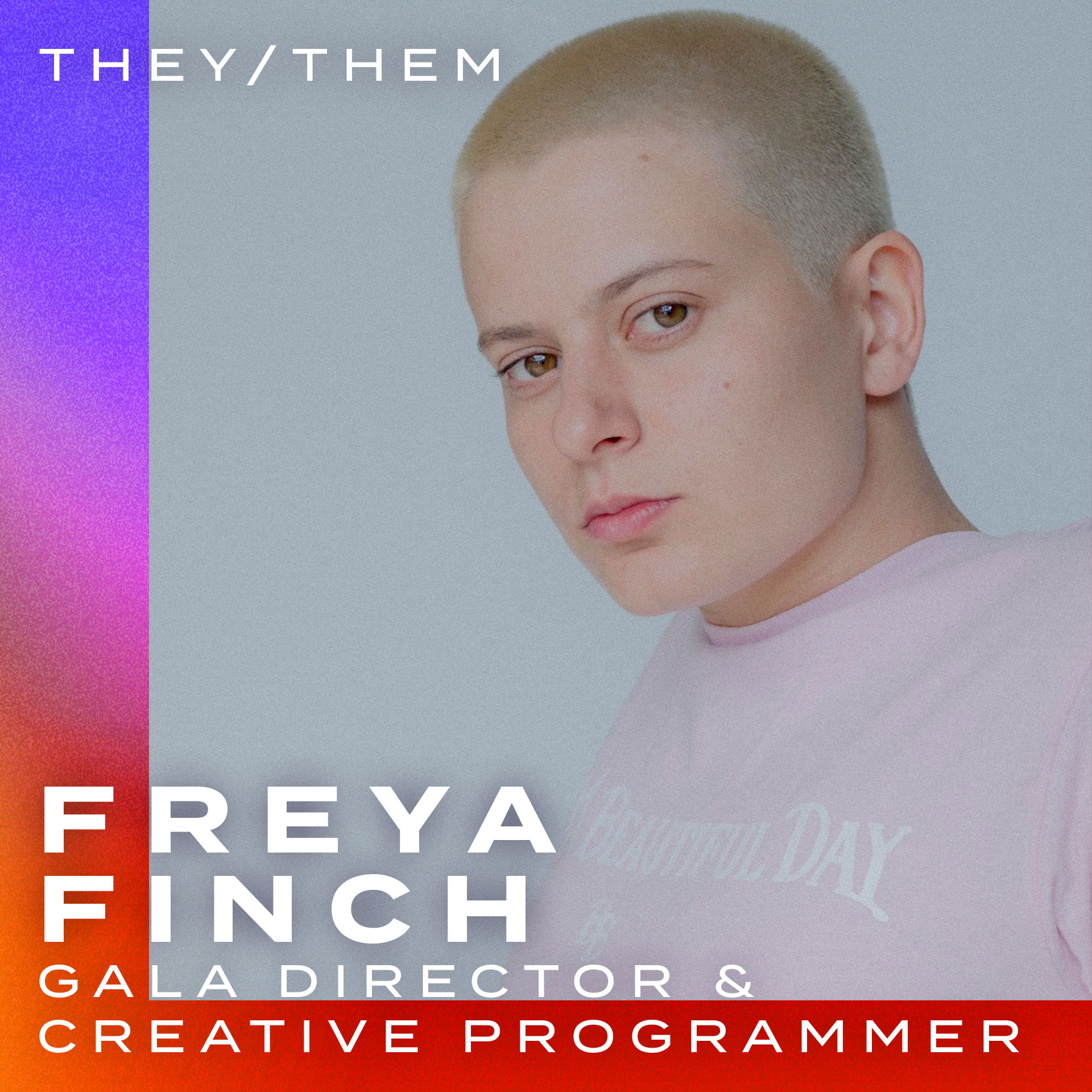 Freya Finch
Gala Director & Creative Programmer
they/them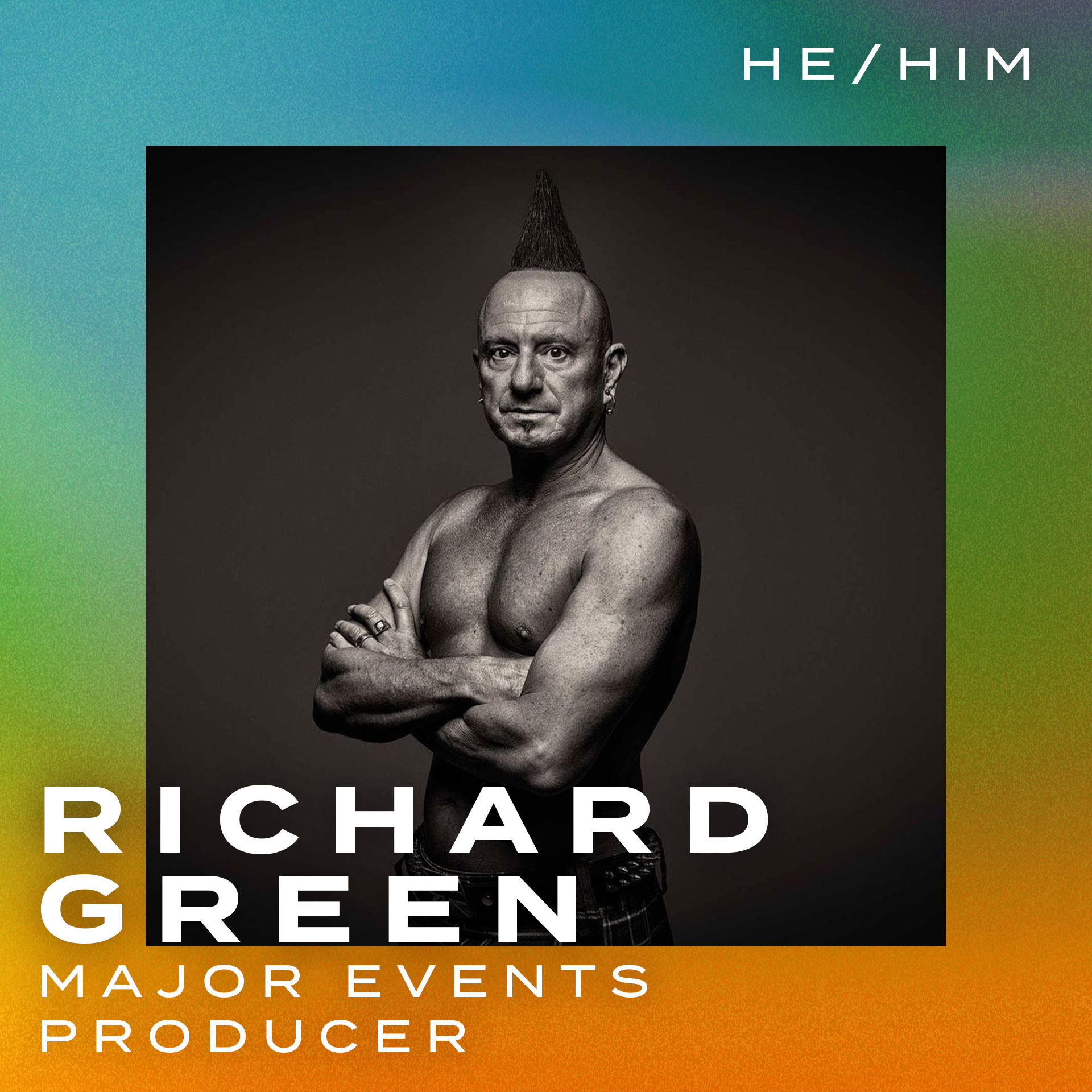 Richard Green
Major Events Producer
he/him